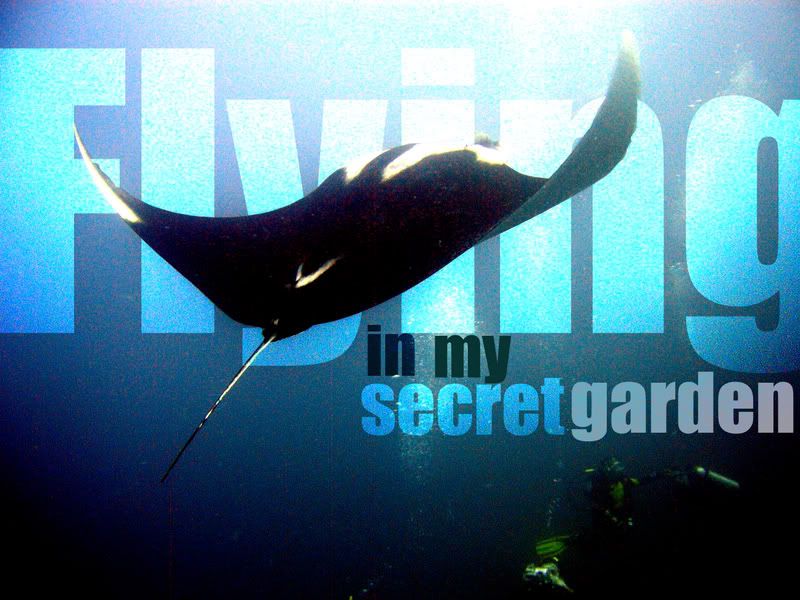 Pablo is the Spanish lad that I met on board during my 4D4N stay live-a-board. I put some special notes about this 22-year-old lad here because I was overwhelmed by his story. Pablo gave up everything in his hometown and came to Phuket to learn diving from scratch. He gives himself 6 months time to complete all the courses needed to earn him a DiveMaster or perhaps Dive Instructor license.
"So, what do u do in Phuket?" I asked.
"I dive, and dive, and dive. " Pablo answered with his Spanish accent, and smiled shyly.
This is Pablo. A dream chaser, and I felt so embarrassed before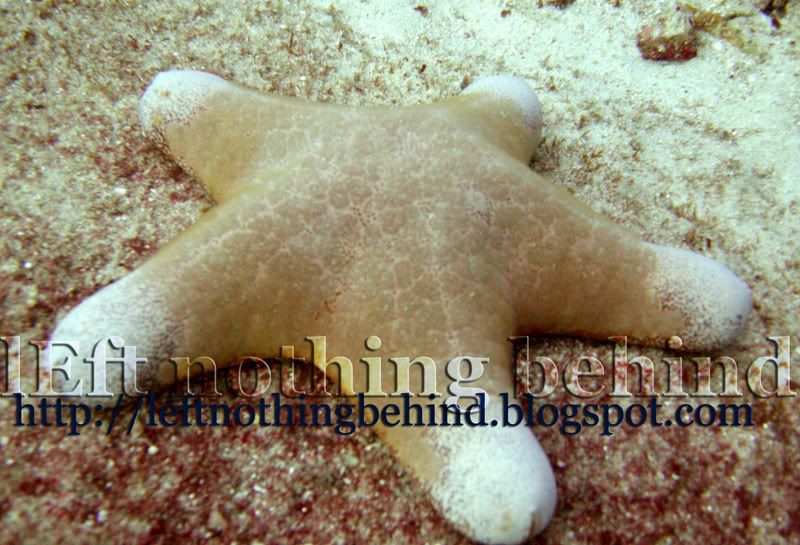 him for being a 'very-part-time' diver who only dives once in a year and still worried about the balance between my real passion about it and the expenses I've spent on it.
I have to admit that I have this kind of 'split passion' about diving. I don't really feel my enthusiasm about diving when thinking of setting the equipments up and putting up my tight tight tight dive suit and biting the regulator and carrying a oxygen tank on my back and sucking the throat-itching pure and dry 100% oxygen and walking like a duck with that floppy fin and then dunk myself into the middle of the ocean.... ....
.... but all the unpleasant feeling will suddenly disappear when i get myself sunk every inch downward, to the secret garden that lies beneath the sea surface. It is just like you're entering a different medium where all your behavior and even the way you think will
turn differently.
Sometimes I even realize that I'm actually flying in this medium.
The moment I saw manta rays flying above me, one after one, flapping their wings gracefully, I wanted to join their march, and I flew towards them -- and the feeling of FLYING was so thrilled! GOSH that has always been my dream since I was 5, and if u ask me what kind of superpower I'd like to have, I'll straight away tell u this --
"Fly"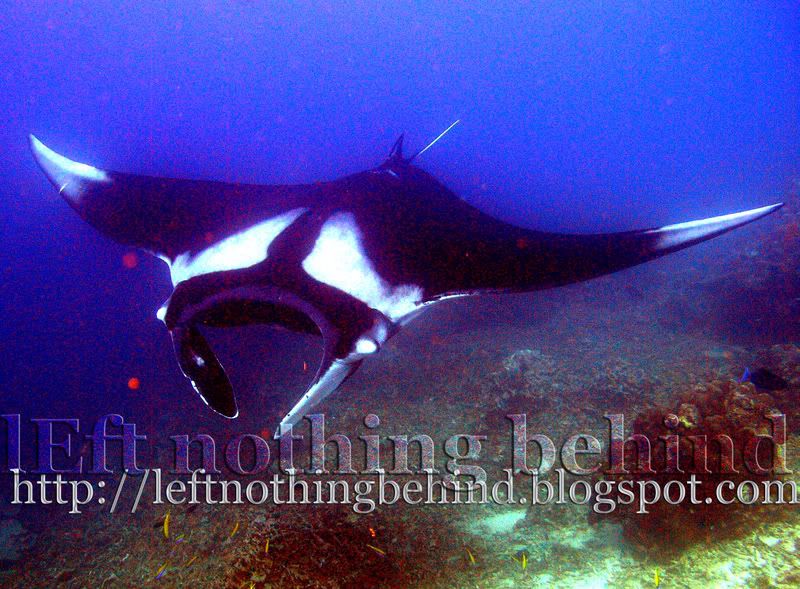 ... ... and this is what, I guess, Pablo meant by 'very cool stuff about diving' when he started to talked about his passion for diving. We mingle with those marine creatures underwater, we share their flying life, we play hide and seek with the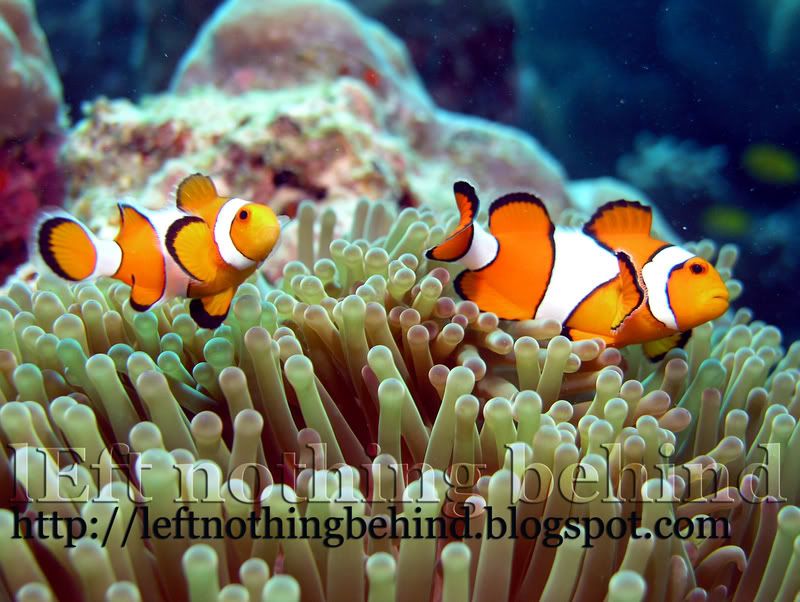 m, we experience the other kind of medium the other kind of world when we put on our tight tight tight dive suit and biting the regulator and carrying the oxygen tank on our back and sucking the throat-itching pure and dry 100% oxygen and flipping our floppy fin like... erm.. mermaid.
ps.. I am lacking a waterproof underwater dig-cam and its supporting equipments, and also the skills (and license..) to take underwater photographs. All the underwater pictures posted here were taken by Chris and Charmaine, great job y'all! Thanks!
pss.. Happy 200th post to
BloggerJannah
. As promised, the picture of
Nemo
is for u as my gift for your great achievement in blogging! Congratulation!