End of my holiday.
Yeah I had a great holiday and of course it's gonna be a must for me to share it on this space. However, there are still something that left behind, that pull me back to proceed blogging and updating.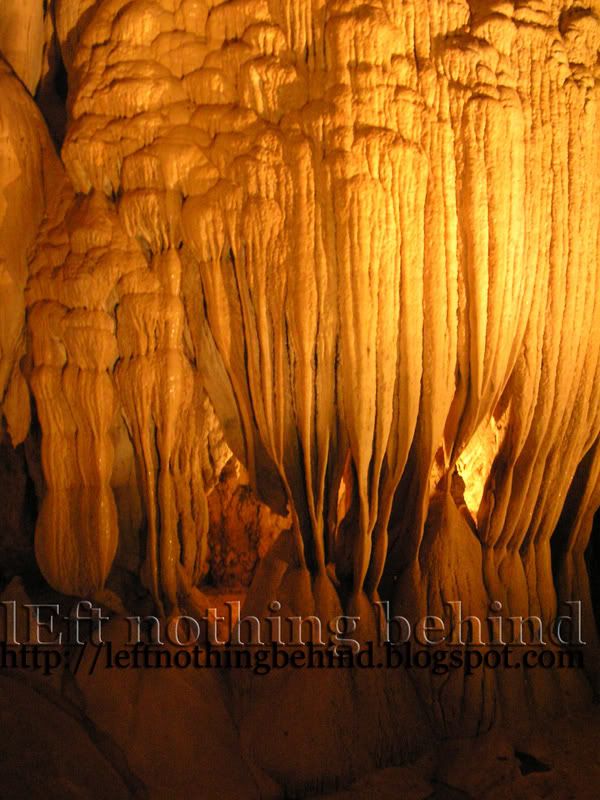 What I mean here, is some great pictures taken in Mulu Cave.
I just couldn't ignore all these shots taken in Mulu Cave. Perhaps I should say that, it was the spectacular scenery that evoked my determination to give them my best shot, all out.
Taking pictures in such a magnificient environment was truly a thrill for me. You wanna capture the best view in the cave with your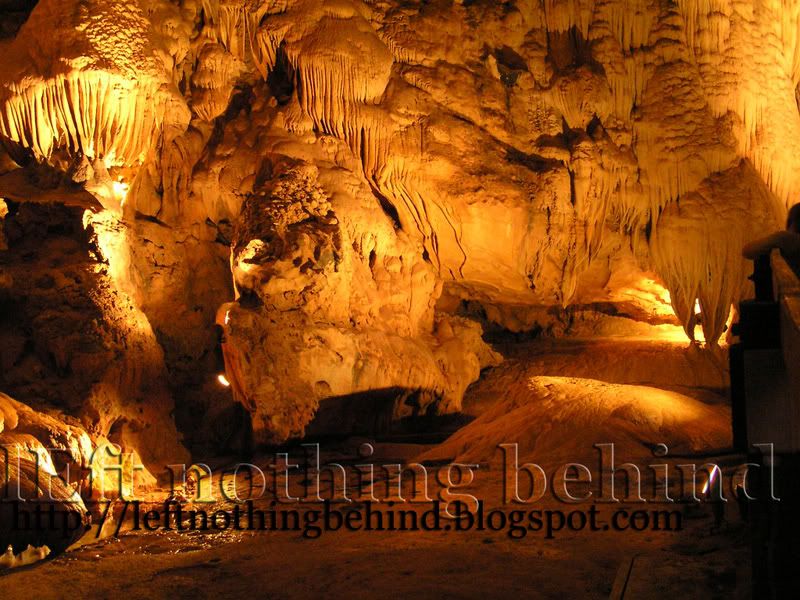 very limited capability, the challenges are not merely technically but also mentally.
I was thankful to have Olympus C-760 to be my snapping (or
tembak
"Shooting", according to
Deck
) companion. I even felt so much proud of my compact camera which was able to shoot better -- a lot better -- pictures of the caves compared to a Sony-Alpha DSRL of Mr
MatSalleh
from U.K.
I'm not showing-off my photography skill here. No, definitely not at all. In fact, the more I immersed into the world of photography, the more I felt I am so much handicapped in terms of photographing. Anyway, if this post sounds a lil bit of showing-off or
berlagak
to you, I apologize and I believe I'm unintentionally showing off my excitement -- I was so hyped-up by the photos, the visit, the caves, and also the appreciation that I realized towards the wonder of nature, the beauty of Malaysia, and my Olympus C-760.
Ps.. for more stories about our journey to Mulu Cave, more nice pictures in Mulu, more info about touring and holidaying in Mulu -- feel free to drop by Fotopage of
Deck
, a humble but skillful shutterbug of our trip who took creative and story-telling pictures.